You may have heard this term from time to time when others discuss contracts of different types. In a nutshell, a contingency is a condition that must be met for the contract to be valid and enforceable. There are many such conditions that are standard for a real estate contract, as well as many variations that can be added to the Special Provisions paragraph in Texas contracts. In this article I will focus on only one standard one, the sale of another home.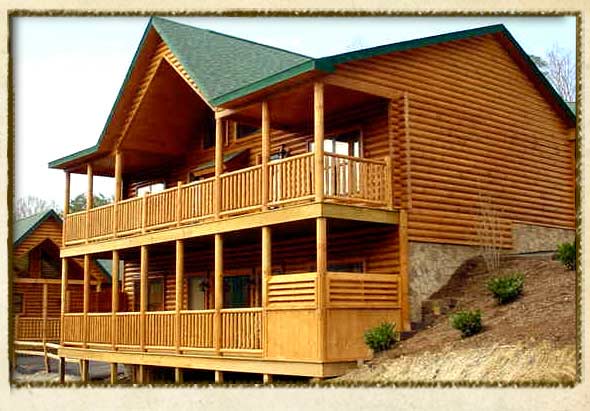 In standard Texas contracts (TREC or TAR forms), the buyer has the right to submit an offer on a piece of real property with a condition that they must sell another piece of property first before they can close on the offer. This is done with a form called "Addendum for Sale of Other Property by Buyer". It is referenced by checking a box on the basic 1-4 Unit Residential Contract form, naming the addendum form as a part of the contract. This form outlines several things:





It defines the specific address and latest date of sale of the property that the buyer must sell before the next purchase contract is to be completed. If the property does not sell by the date outlined here, the contract terminates and earnest money is refunded to the buyer.






The seller is still free in this case to accept other offers on their property and the form next outlines the number of days that the contingency buyer has to waive their contingency or the first contract is terminated and the seller is free to sell the property under the terms dictated in contract number 2. In this instance of course, if the buyer chooses not to waive their contingency, contract 1 terminates and all earnest money is refunded to the buyer. If the buyer does waive their right to contingency, the seller must move towards closing with buyer 1 and that buyer now must buy whether the contingent property sells or not. In order for the buyer to waive their contingency, additional earnest money is defined in the addendum that the buyer must deposit with the title company, showing good faith in both waiving their contingency and showing earnestness in their intent to close on property 1 even though the contingent property has not sold.
This option is a great power tool for people that are involved a trade-up or trade-down situation with their current home. It does not bind the seller in that they can continue to seek better deals that can be negotiated after accepting the contingency contract. Further it allows for exit of a buyer who may choose not to waive their contingency when and if the seller gets a better deal from another buyer. It is thus fair to all parties although it may not seem so if you are on one side or the other.
When in a seller's market, sellers are less likely to accept contingent contracts and buyers are more likely to present them. In a buyer's market, this tends to happen more since buyers are worried about selling their current property and sellers are generally eager to get any contract, even if it has a contingency attached to it.
If you have further questions, contact us through our websites at:
http://www.TheHBHGroup.biz/ or http://www.TheHBHGroup.com/
or call our office at (512) 439-3772 or toll-free at (877) 268-1877.
Remember that real estate transactions can be very complicated and using an experienced REALTOR is a great way to protect yourself and know ALL your options in each situation.