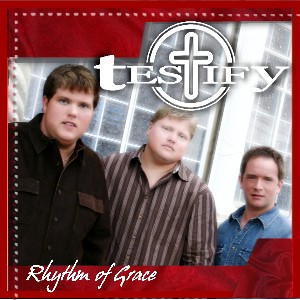 To all my Christian Music readers:
If you love great Christian music, this group recently presented concerts at my church here in Round Rock, TX and they so blessed me that I thought I would share their ministry with you. The name of the group is Testify and they are from West Monroe, LA. Their music has many different tints and flavors, and you can sample many of their numbers by checking them out on YouTube.com - search for the term testifyfan and you can find several. One of my favorites is: "The Deeper The Valley" (See video below) which inspires me in my personal and business life. You can also learn more about where to get their music at Their Website.
I hope this group and their music is a blessing to you and if you have any clients or investors interested in the Austin Texas area, please contact me!
Thanks!
Steve Homer
The HBH Group Real Estate Team
Keller Williams Realty
Round Rock, TX - The 8th fastest growing area in the USA per Entrepreneur Magazine (2008)